---
S.M.O.T.A.S.S. Futures Watch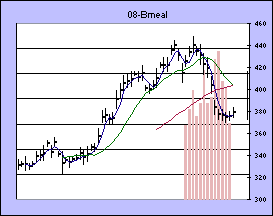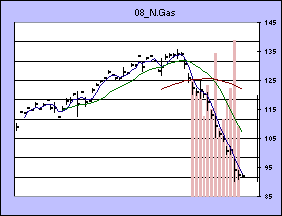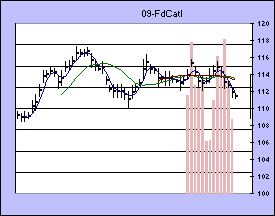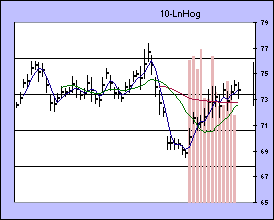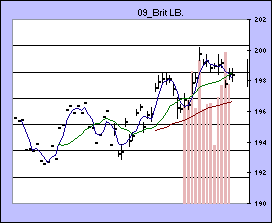 ---
_____3day _____13day _____39day - Moving Averages : |Volume Bars
Day High
|-Avg Daily Price
Day Low
---
All chart data is derived from sources believed to be reliable. However, with the exception of death & taxes
there are no guarantees. The 3~13~39~ Moving Averages are based on the daily average price.
Prices at the right- (top /bottom ) of each chart represent S.M.O.T. primary (resistance/support)
levels. Please bookmark & visit this chart page often for continuous HOT market chart updates.
The material found on this page is for informational use only. This site makes no trade
recommendations implied or otherwise.